Argan Oil Soap 3.5oz bar French Lavender Essential Oils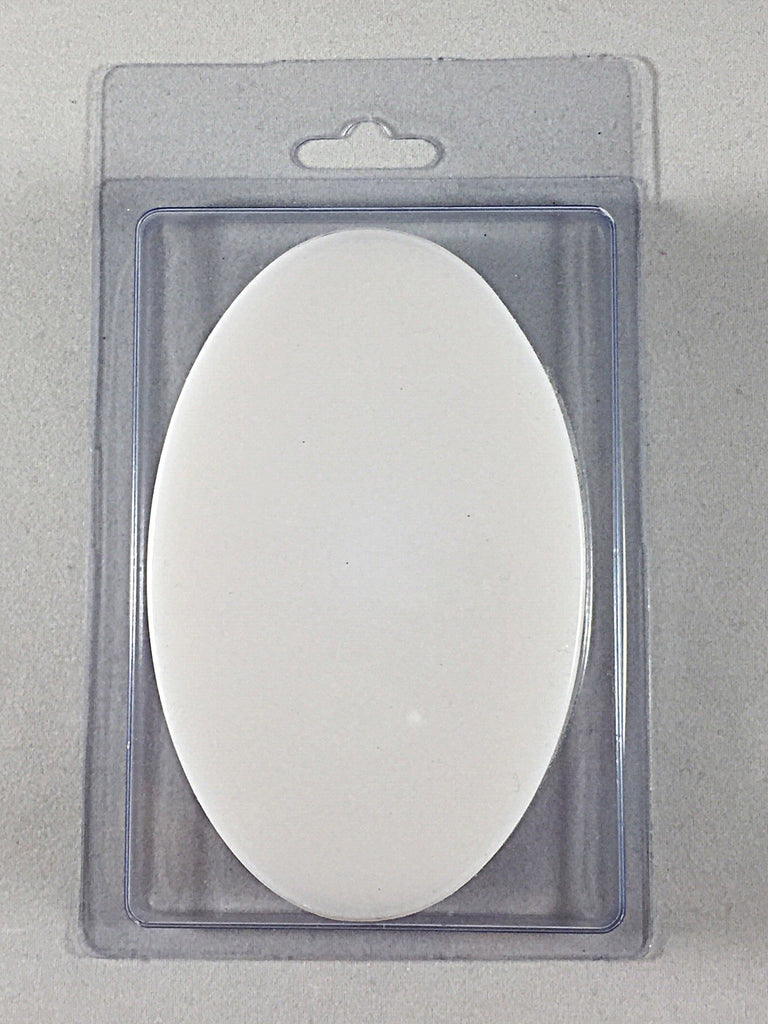 SALE
Argan Oil Soap Bar
Contains: Argan Oil, Hyrdrolyzed Silk, & Kokum Butter
Making this a very creamy luxurious rich soap. Made with 100% real essential Oils.
Available in French Lavender 40/42
3.5oz packed in a clamshell. 
TIP: Don't toss out the clamshell when you get your soap out, use the packaging to pop the soap back in and take with you on the go!!
If you can't get it out of clamshell freeze for 10 min then wait a minute or 2 and then try to pop it out!! 
This is already scented and NO OTHER scent can be added!! 
Some fragrances/essential Oils will turn the soap a different color than white it started as, this is perfectly normal,

Ingredients:

Sorbitol, Coconut Oil, Propylene Glycol, Stearic Acid, Glycerin, Water, Sodium Hydroxide, Argan Oil, Kokum Butter, Silk Amino Acids, Calendula Extract, Sunflower Extract, Aloe Leaf Extract, Carrageenan Extract, Marshmallow Root Extract, Titanium Dioxide.

 fragrance &/or essential Oil.